The Love Reads Pre-Launch -
Send Your Message To Her With Our Lovely Plan!
The Serenity Collection
The smell of floral, fresh Lavender exudes the air as she opens your gift featuring the adorable messages she'll be reading.
The Aphrodite Collection
Shower your darling with love and get her The Aphrodite Collection to make her feel like a goddess of love and beauty she already is.
The Love Note Collection
The Love Note Collection is the epitome of the term "It's the little things that matters." 
The Eternal Love Collection
Get this collection as a symbolic of your eternal love for your cutie.
The Tranquility Collection
The Tranquility Collection can just distress your baby with the romantic scents of the bath bomb which is inclusive in this package.
Luck Be A Lady Collection
Did you know that bunnies bring good luck? When a Bunny crosses your path a change of luck is coming.
Our Gifts Are Prepared By...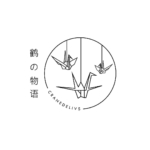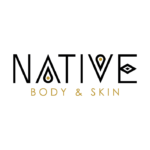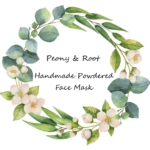 Join our newsletter save 10% off
Subscribe Us To Get Latest Offer!
We will always come up with new packages and promotions! Subscribe us to receive all of the news in time!