Send Your Message To Her With Our Lovely Plan!
Running out of ideas on what gifts should you prepare for your loved ones on special occasions?
No more worries! This upcoming Christmas, we from TheLoveReads, are here to help you choose the best meaningful gifts set for her.
Feeling shy to to talk to her? Send your love message to her with our lovely plan specially designed for both of you.
We will help you tell her how you feel and prepare a cute little box full of lovely gifts to her.
Where words fail to show how much she means to you, we are confident that these mementos will say it all: I LOVE YOU, NOW and FOREVERMORE.
The Serenity Collection
The smell of floral, fresh Lavender exudes the air as she opens your gift featuring the adorable messages she'll be reading.
The Aphrodite Collection
Shower your darling with love and get her The Aphrodite Collection to make her feel like a goddess of love and beauty she already is.
The Love Note Collection
The Love Note Collection is the epitome of the term "It's the little things that matters." 
The Eternal Love Collection
Get this collection as a symbolic of your eternal love for your cutie.
The Tranquility Collection
The Tranquility Collection can just distress your baby with the romantic scents of the bath bomb which is inclusive in this package.
Luck Be A Lady Collection
Did you know that bunnies bring good luck? When a Bunny crosses your path a change of luck is coming.
Purchase Steps
Choose the desired Package for your dearie.
Click on Shop Now on the package you have chosen.
Proceed to click on Add to Cart once you are set!
Click on your cart and proceed to Checkout once done.
Our Customer Service will E-mail you to confirm your order details, E-Letter content, and stock availability within 1 working day.
Proceed to Bank-in the Payment.
*Note that the only payment method we accept is online payment at the moment.
Once done, email us your payment slip with the email title [(Order Number) – Payment Slip]
You will receive Confirmation E-mail from our Customer Service shortly.
Hang on tight! Once your parcel is ready, we will email to notify you that it's ready to be delivered to your dearest!
**Remember To Read Our Terms and Conditions Before You Purchase!
Our Gifts Are Prepared By...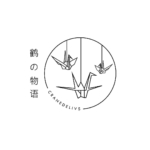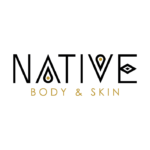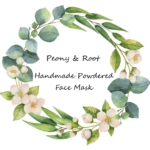 Join our newsletter save 10% off
Subscribe Us To Get Latest Offer!
We will always come up with new packages and promotions! Subscribe us to receive all of the news in time!
Something is wrong.

Instagram token error.